As an interdisciplinary organization, CSOS is dedicated to supporting the generation and application of knowledge regarding occupation, seeing this is vital to the promotion of health, well-being, and justice.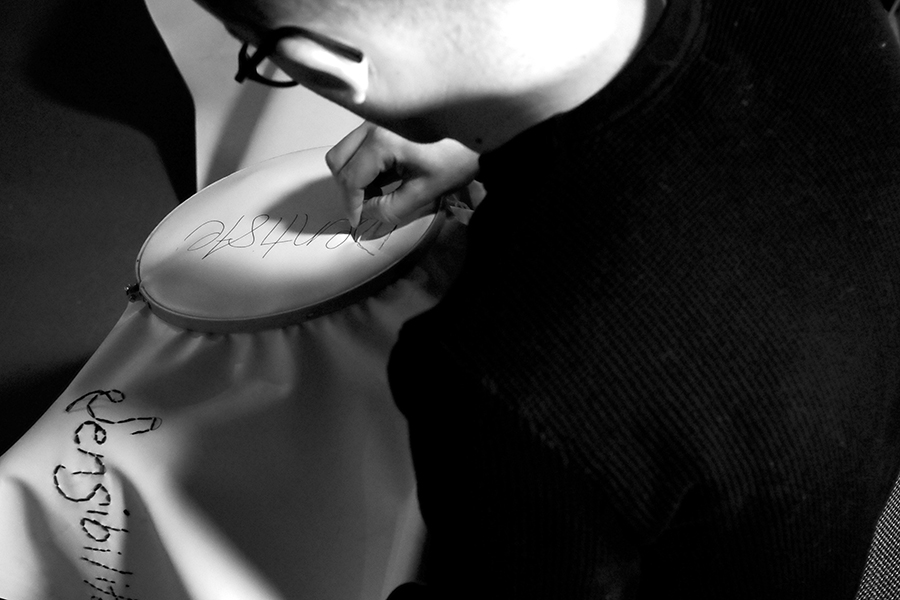 CSOS WILL
Foster the continued growth of occupational science within Canada and abroad.
Advance an understanding of the importance of occupation through public, academic, and policy arenas.
As an interdisciplinary organization, the CSOS will work to:
Promote scholarship on occupation through the creation of opportunities to network and exchange knowledge, such as conferences, workshops, and a guest lectureship.
Enhance graduate student opportunities to engage in occupational science research, and present their work at conferences within Canada and abroad, through the provision of mentorship and funding.
Promote awareness of occupational science and foster knowledge transfer within public, academic and policy arenas.