2022
CSOS Sponsorship of inaugural World Occupational Science Conference, Vancouver British Columbia! Register now!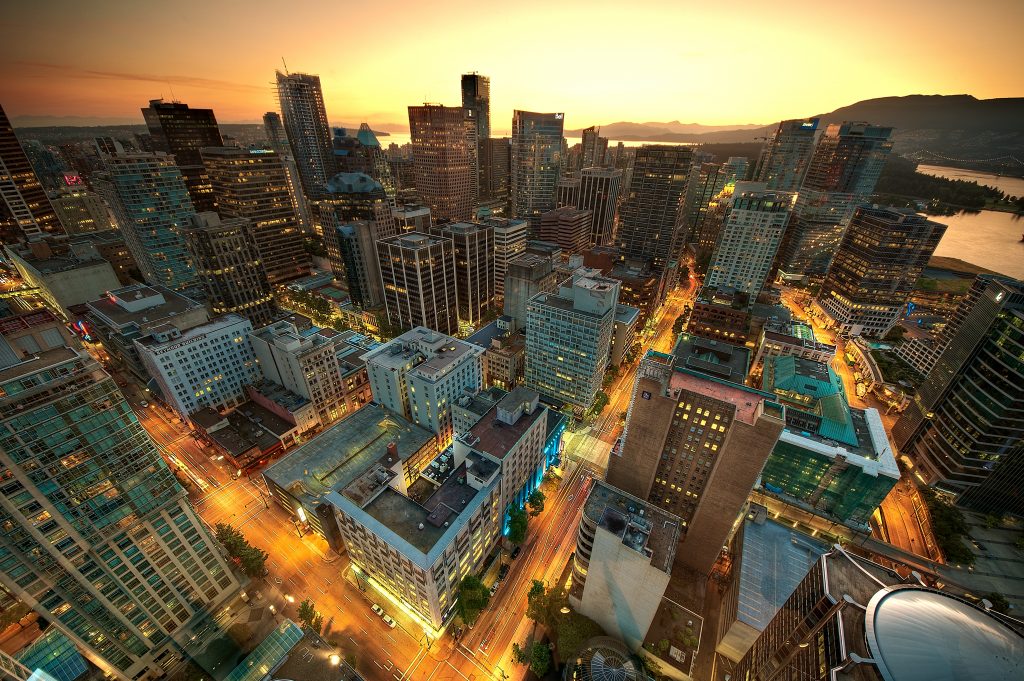 Past Events
2019
CSOS Stream: CAOT Conference, Niagara Falls, Ontario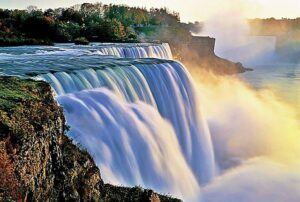 2018
CSOS Symposium on Occupational Science and Education, McGill University, Montréal, Quebec
The overall objective of this symposium was to discuss the current place of, and future visions for, occupational science and education in Canada specifically related to undergraduate education, graduate-postgraduate research education, and professional master-entry education. Of interest to those involved or interested in education and occupational science, the aim of the symposium was to advance the increasing body of knowledge in occupational science within our classrooms across all levels of post-secondary students.