Executive Board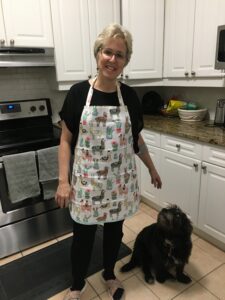 President
Lynn Shaw (she/her) is an Occupational Scientist and Occupational Therapist.  Lynn is currently a full professor and contributes to research in the areas of decent work, work transitions and work disparities for persons with disabilities and youth. Lynn is committed to leadership in Occupational Science in Canada and with international partners. Lynn loves cooking, gardening, and photography of flowers and scenery. She lives with her husband and we both love our dog, Nele.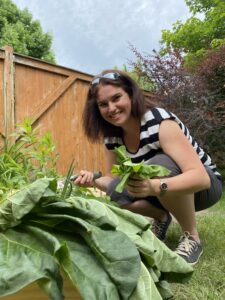 Treasurer
Émilie St-Arnaud-Trempe (she/her) is a PhD student and an occupational therapist. She took a research path after working as a clinician for several years with children having a physical impairment and their families. Her research focusses on playful occupations / co-occupations shared within everyday family life. Émilie enjoys hiking and camping in nature, gardening and creating recipes. She loves playing hockey with her three children in their community.
Board Members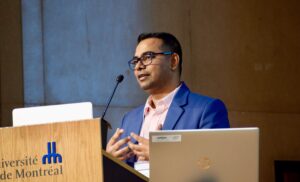 Member-at-large
Atul Jaiswal (he/him) is a trained occupational therapist as well as a rehabilitation social worker with experience of more than a decade in the field of rehabilitation. His Ph.D. work focused on identifying ways to enhance the social participation of individuals with sensory loss in society. Atul loves cooking, gardening, talking about his research, and playing with his three-year-old daughter, Ana.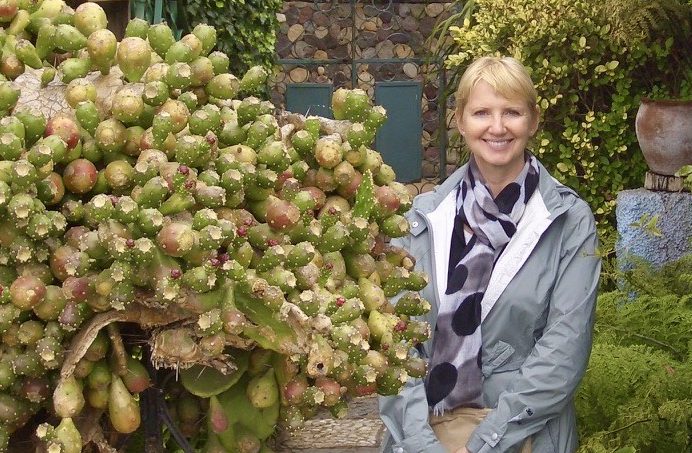 Member-at-large
Gail Teachman (she/her) is an Assistant Professor in the School of Occupational Therapy at Western University. Her research is focused on childhood disability and draws on critical occupational perspectives, disability studies, and the emergent field of childhood ethics. She enjoys hiking, travelling, touring new gardens, and visiting art museums.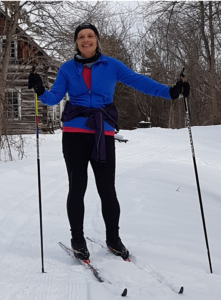 Member-at-large
Dorothy Kessler (she/her) is an Assistant Professor and occupational therapist. Her research focuses on the experiences of people with complex chronic conditions and interventions that support their agency and engagement in occupations. She is a mother of three adult children and has three grand-kittens/cats. For fun, Dorothy enjoys outdoor recreation (hiking cycling, running, cross-country skiing) and playing hockey.