Coming soon!
Travel Awards
The Canadian Society of Occupational Scientists (CSOS) is proud to offer these awards to promote student scholarship in occupational science. These annual awards are open to all undergraduate and graduate students (full-time and part-time) who are members of CSOS.
Two awards, of up to $500 each, are given each year in help students attend national and/or international conferences.
The first award will be given to a student attending a conference that has occupational science as its central focus (e.g. conferences hosted by CSOS, SSO: USA, CAOT – OS Stream, etc).
The second award will be given to a student presenting work featuring an occupational perspective at a conference that does not have occupational science as its central focus (e.g. conferences on geography, gerontology, anthropology, migration, etc).
In years when CSOS hosts its biennial conference, one of the two awards will be reserved for a student attending this conference.
2022 Student Award Winners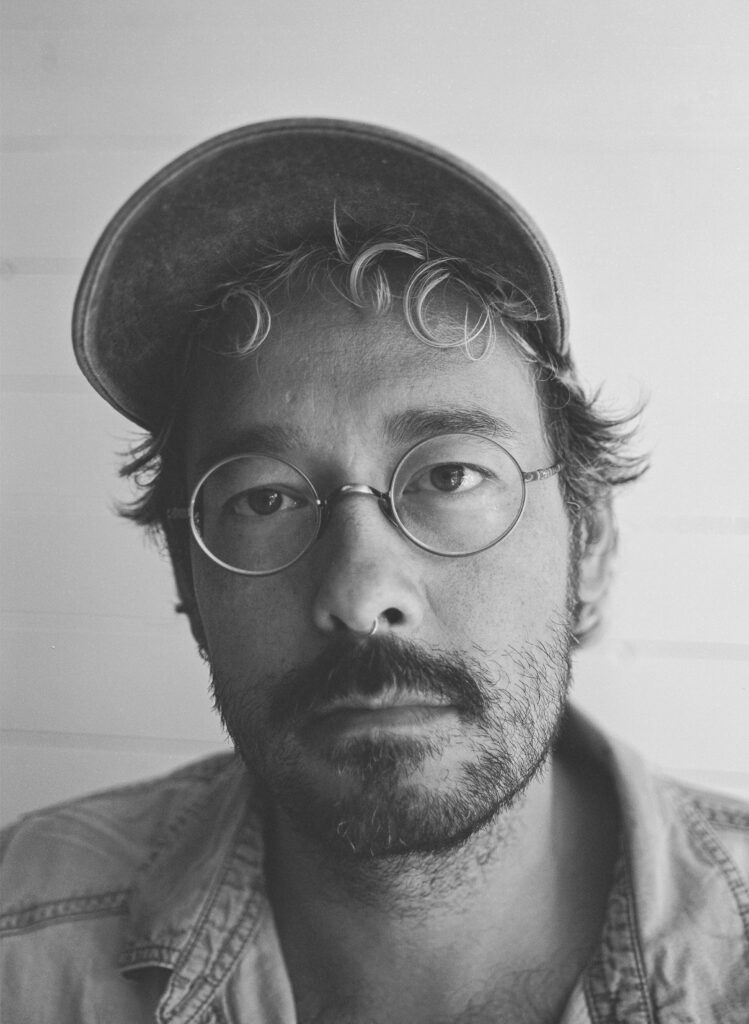 Keven Lee
McGill University
As an occupational therapist and professional dancer, i am interested in the experience of how bodies move in space with one another. In my graduate studies, I developed and studies a movement-based group that I call Moving-with which is designed to cultivate new experiences of moving with oneself and others. My doctoral fieldwork consisted of an ethnography of carers and persons living with dementia in which I was interested in their everyday practices as well as their experiences in Moving-with. From my ethnographic fieldwork emerged questions about what « good » (dementia) care might be and how does it unfold in everyday life and community art-based programs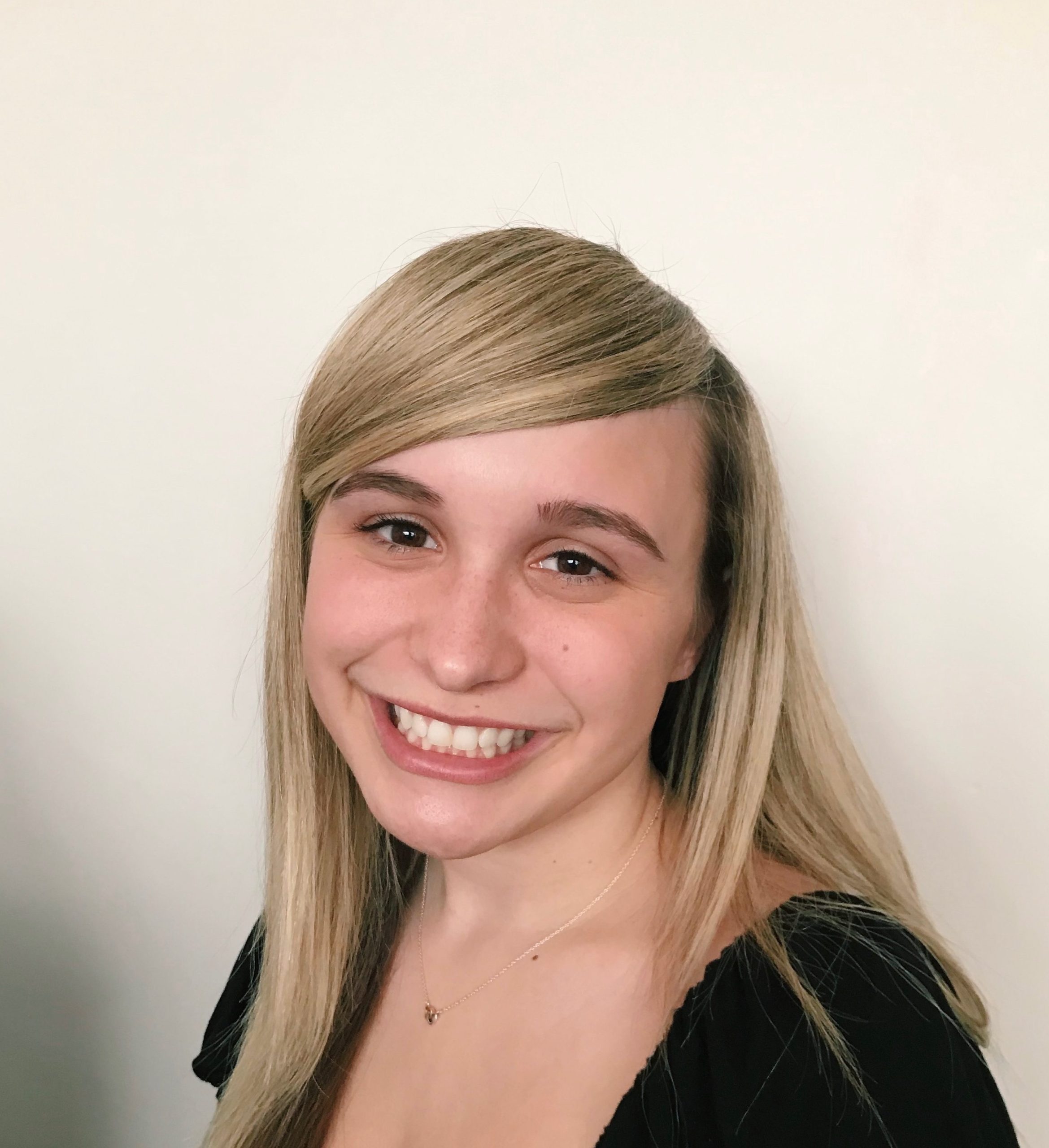 Emily Laliberté
Western University
This project was undertaken as part of a broader critical participatory action research (CPAR) study to examine contextual factors that shape community mobility for older adults. Through the shared decision-making model of the CPAR research collective, a scoping review was completed to determine existing solutions and strategies that support community mobility for older adults. Findings from the scoping review addressed main themes, such as alternative modes of transportation, training and education programs, and neighbourhood re-design. The scoping review revealed two trends in the current literature: a lack of consideration for older adults with sensory challenges, including vision loss, and minimal focus on walkability. The built environment can facilitate occupational possibilities through walkable and vision-friendly spaces. Communities that are not walkable can restrict opportunities for meaningful engagement.   
2019 Student Award Winners
Marie-Christine Ranger
University of Ottawa
Canadian Association of Occupational Therapy Conference, Niagara Falls, Ontario CA
Poster Title: Studying occupational balance in dual-earner families with school-aged children.
Authors: Marie-Christine Ranger & Rose Matrini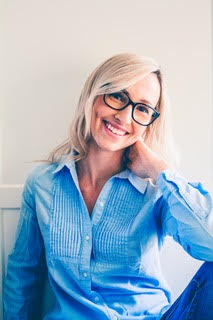 Stephanie Huff
Western University
Canadian Conference on Global Health 2020, Ottawa, CA
Mapping Research Addressing Gender Equity and Equality in Tanzania: Trends, Gaps and Future Directions.
Authors: Stefanie Huff, Debbie Laliberte Rudman, Lilian Magalhães & Erica Lawson